Upcoming Conferences:
OCTOBER 29 2019
ADME: Lead Characterization and Optimization
Held at Bioscience Research Collaborative Auditorium, 6500 Main St., Houston, TX, 77030

Roundtable Series
This series will highlight national and local experts who have successfully moved academic therapeutics discoveries through preclinical studies and into the clinic. Each meeting will conclude with an interactive round table discussion around the topic of the evening. The meetings will typically take place on the 1st Thursday of the month in the Bioscience Research Collaborative, 5600 Main Street, Houston, TX, 77030. They will begin at 4 pm with a networking reception following at 5 pm. Topics will include:
June 13 Kickoff Event: Target Product Profile
Sept. 5 Discovery approaches (including repurposing)
Oct. 3 ADME (Absorption, distribution, metabolism, and excretion)
Nov. 7 How and when to start a company
Dec. 5 Structure-based lead optimization and medicinal chemistry
2020 topics will include:
Biologics
Introduction to VC and angel investing
IND-enabling studies
Persuasive presentations to investors
Role of pharmacogenomics in pre-clinical development
Intellectual property
One-on-one consulting
A panel of experts in preclinical development will be available at 3 pm for 20-minute consultations prior to the 4pm round table events (same location). Participants must sign up in advance for these.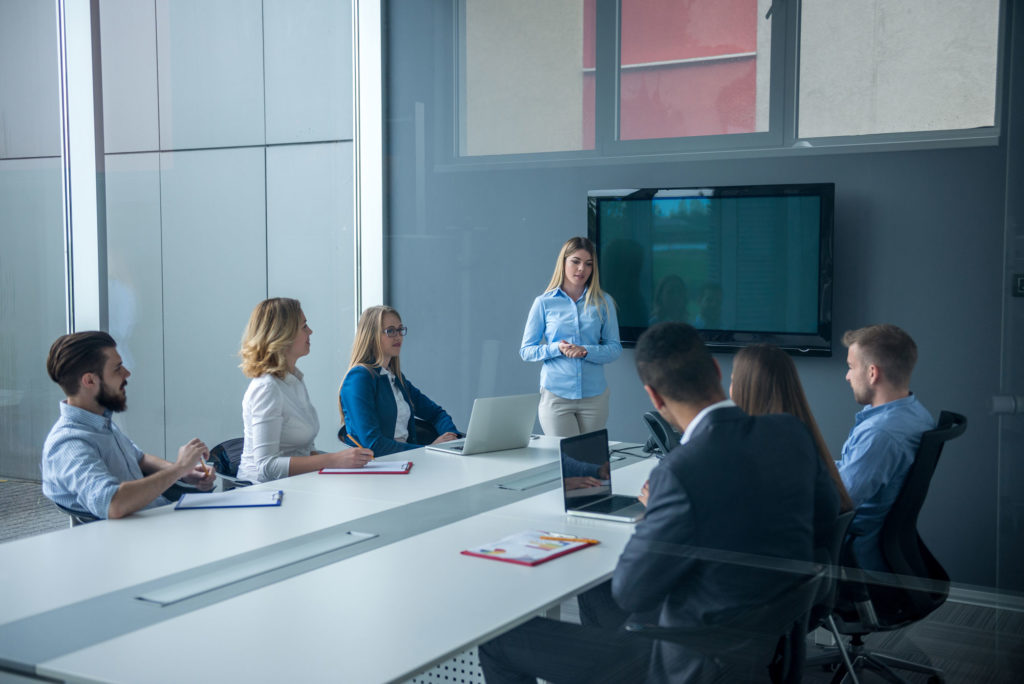 Workshops
CCPF quarterly workshops will educate Texas cancer investigators on critical stages of drug development, including biopharmaceutics in the areas of PK/PD and modeling, pre-formulation/formulation development, including novel drug formulation and targeted drug delivery.